Digital Marketing Agency
That Focus On Your Success.
SEO & SEM Experts. We Guarantee Results
ONE-STOP SHOP FOR ONLINE MARKETING AND ADVERTISING SERVICES
Orchestrated Steps to a Full Marketing Journey

1. Target
Business Objectives, Target Audience, Goals, Markets, Keywords

2. Drive Traffic
SEO, SEM, PPC, EDM, Programmatic, Social, Website, Mobile Apps

3. Track
CRM, Lead Generation, Nurturing, Sales Funnel, Landing Page

4. Optimization
Measure, Segmentation, Retargeting, Omni-channel
Expert SEO & SEM Company Hong Kong
Grow Faster
Across All Digital Channels

SEO
50% or more website traffic comes from organic search (Google, Yahoo, Baidu). #1 ranking on Google has important impact on your brand and power to drive traffic.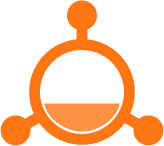 CRM/Omnichannel
Increase the probability of closing a sale. Keep a detailed footprint of your customers, from the first stage to the closing phase carefully controlling each part of the commercial process.

SEM/PPC
SEM/PPC gives you instant results on targeted keywords and audience. Great opportunities to capture customers ahead of the competitions.

Branding
Digital-first approach methodology that centers around solidifying your brand and taking advantage of digital landscape to elevate the customer experience.

Social
Whether you're promoting contents to consumers, or selling a product. We can meet your goals with ad campaigns on LinkedIn, Facebook, Instagram, Wechat, QQ, Weibo, YouTube, Twitter, and more.

Programmatic
84% of all digital display ad spend are programmatic. Our AI-powered bidding algorithm make it possible to make targeted campaign decisions while achieving business objectives.

Website/Ecommerce
From building an online store to full-service backend operation, or optimizing and promoting your online store to sell more. Our in-house expert team can accelerate your speed to market and growth.

App Development
Be it Progressive Web Apps (PWA), the latest trend in mobile development or the cross platform app development. We have a team of experienced developers to cover all spectrum of needed technologies.

Content
Content marketing is all about storytelling, it's essential to understand your customers, prospects, and audience. We can create content that solves their problems and grows your business.
WE DELIVER MORE THAN SUCCESS
90%
Customer Retention Rate
65%
Average Traffic Increase
86%
Higher Conversion Rate
We create digital marketing campaigns that reach the target audiences you care about. Then identify and segment all potential customers, and convert them in direct and measurable sales for our clients.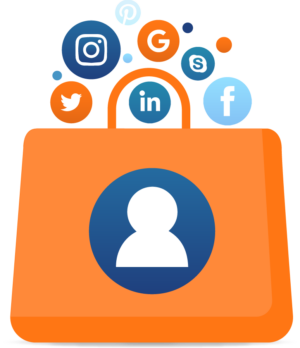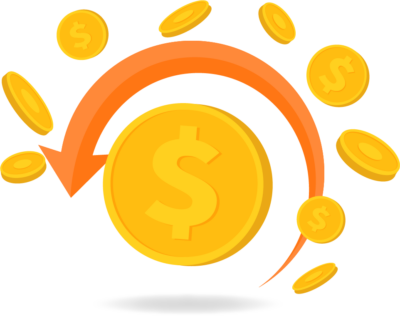 From Facebook(social advertising) and Google Ads(Pay per click advertising) to custom landing pages, we help you build a passionate and active audience while ensuring the highest return on investment you've ever had.
To grow as quickly as possible and compete with the biggest names in your industry, we will build a prioritized combine strategy of  SEO, SEM/PPC, social and content marketing that allows for continuous and sustainable long-term business growth.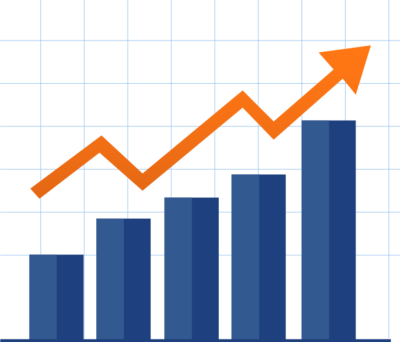 Choose a SEO specialist you can trust
Assist Media can help you with all digital marketing needs. From Search Engine Optimization to accelerated PPC campaigns as well as high quality website and mobile apps.
RESEARCH & DEFINE
The first step to every great campaign is to understand YOUR BUSINESS NEEDS. We uncover specific market trends and industry best practices, and then develop a plan to achieve your goals.
STRATEGIZE
Once we have an understanding of industry trends and research, we combine the data and learnings with our agency services and marketing tactics to build a strategic approach that will achieve your goals.
CREATE
Our team of in-house designers care as much about your success as you do. Our strategic creative will help you reach your best audience with memorable messaging aimed at achieving your goals and delivering results.
DEPLOY
We'll develop and deploy your campaign using industry-leading technology platforms paired with the best available data to ensure your campaign is delivering to the best audience to reach your goals.
MEASURE
Once running, your campaign will benefit from our online & offline attribution and in-depth reporting that captures your consumer's journey from initial impression to conversion.
OPTIMIZE
As part of our ongoing strategy, we utilize statistical campaign reporting to create detailed optimization strategy, making sure you're investing your marketing dollars wisely.